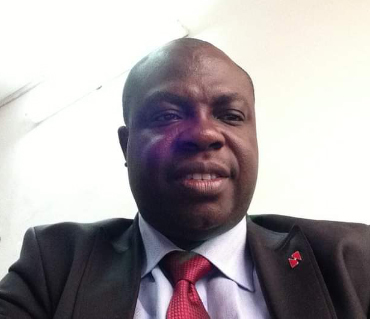 Ifeanyi Ogubuike is the Executive Director Finance of ATM Shop NG Limited, where he is responsible for decision making, negotiations with bank/customers and other financial activities of the company.
He has over 15 years experience in financial services, covering business development, retail banking, banking operations, payment cards, alternative delivery channels, strategy and support.
Prior to his role, he was a Branch Operations Manager for over 5 years in United Bank for Africa (UBA). In his role, his responsibilities includes managing and directing of the operational activities of the branch.
Mr. Ogubuike was also appointed a Business Manager of a branch of UBA for over 7 years were his responsibilities included but were not limited to leading, managing and directing the affairs of the branch management. He was responsible for improving the branch risk management rating from medium to low risk.
Mr. Ogubuike has held several senior roles during his career including Head Cards and ATM channel services. Head Branch Operations Services. He is noted to have a firm interest in leadership, strategy development and execution.
Mr. Ogubuike possesses a B.Sc (Hon.) in Economics from Abia State University, Uturu and an MBA in (Management) from Rivers State University of Science and Technology, Port Harcourt.
He attended several professional courses/seminars covering operations, electronic banking programs, basic credit courses, operational risk management, performance management and corporate governance.