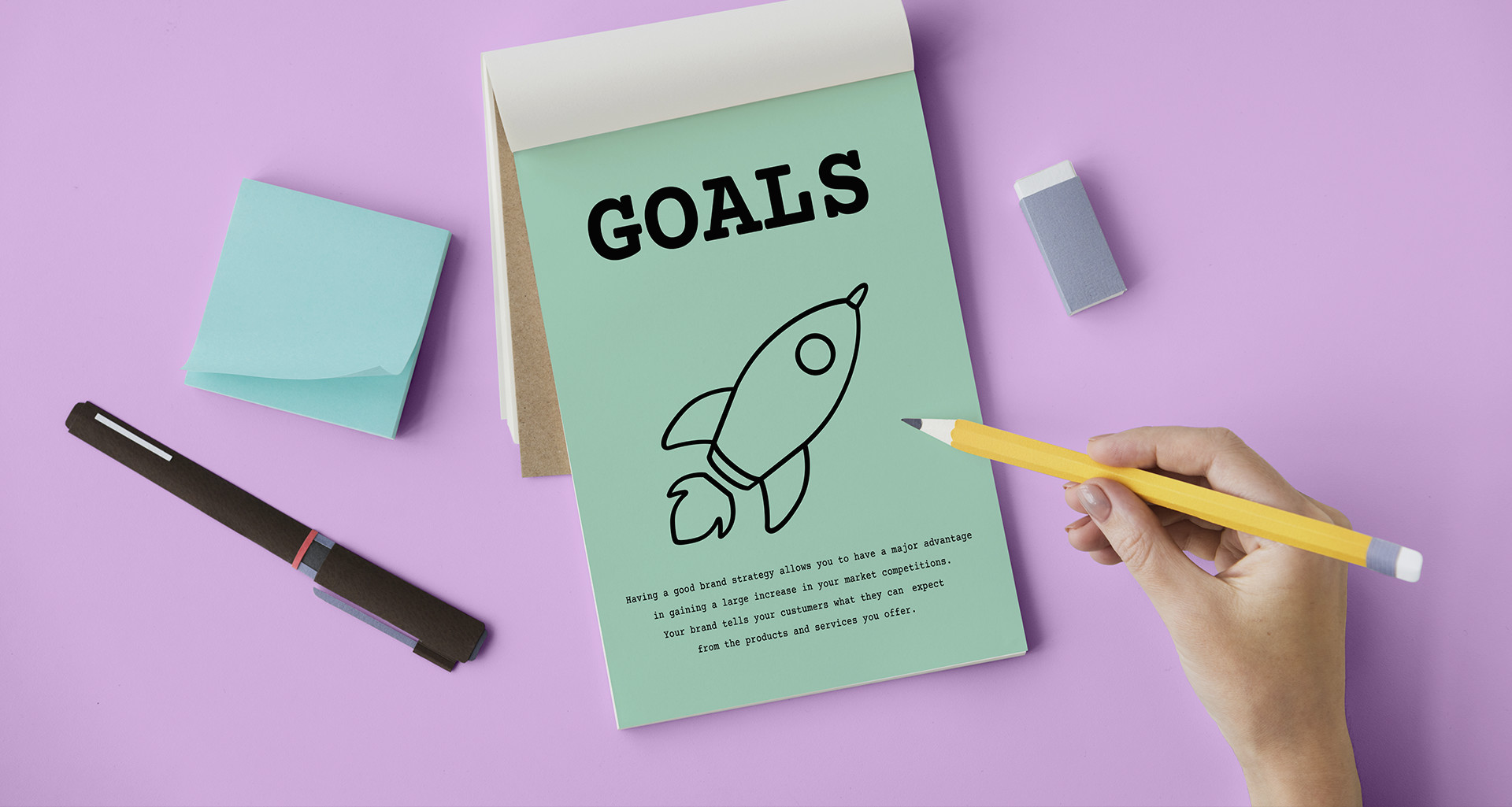 NCR Announces New Organizational Structure and Executive Appointments to Drive Growth
Atlanta, Ga. –  July 26, 2018 – NCR Corporation (NYSE: NCR) today announced a new organizational structure along with the appointment of several new executives. New additions to NCR's Leadership Team include Owen Sullivan, who joins NCR as Chief Operating Officer (COO), Frank D'Angelo, who joins to lead NCR's newly formed Banking business unit, Tim Vanderham, who joins as Chief Technology Officer (CTO), and Debra Bronder, who joins as Chief Human Resources Officer (CHRO).
As COO, Owen Sullivan will be responsible for overseeing several of NCR's functions and operations, including Sales, Services, Software Engineering & Innovation, Industry Solutions Management, Product Development, Hardware Product Operations, and Information Technology Services. Sullivan, who will report to CEO Mike Hayford, previously served as a senior executive with ManpowerGroup, a $22 billion global leader in talent management and workforce. His leadership helped transform the company from a traditional staffing business into a Fortune 150 human capital organization. Earlier in his career as a group president at Metavante, Owen was instrumental in helping the company grow 7X and expand new business lines. He also held a progression of sales, sales management and product marketing roles over a 14-year career at IBM.
"I'm looking forward to joining the NCR team during a time of exciting transformational change," said Sullivan. "Our goal is to continue to evolve as a software and services company so that we can better meet customer demands while delivering best in class solutions. NCR has a storied tradition of driving innovation and helping make the complex simpler. I look forward to working with this talented group of people and creating new value for NCR's customers."
NCR also announced the formation of two new customer-facing business units, Banking and Commerce. NCR appointed financial services industry veteran Frank D'Angelo to serve as the president of its Banking business unit. NCR veteran Paul Langenbahn will serve as president of its Commerce business unit, which serves the retail and hospitality sectors.
D'Angelo's career spans 35 years in the financial services, digital banking and payments industries. He currently serves as Executive Chairman of Evertec, a transaction and payments processing company in Latin America and the Caribbean, is a past Chairman of the Electronic Funds Transfer Association and served on the Payments Advisor Counsel of the Federal Reserve Bank of Philadelphia. Previously, he was President of Monitise Americas, Inc., a provider of mobile banking, payments and commerce networks. Prior to that post, D'Angelo was Executive Vice President of the Payments Solutions Group at Fidelity National Information Services and head of Payments and Digital Banking at Metavante Technologies. He also held several executive positions at Diebold, including CEO of Diebold Mexico, living in Mexico City.
Langenbahn has been an executive at NCR for seven years, most recently as COO, and as Executive Vice President, NCR Software, leading the company's global software business, and was President of NCR's Hospitality Division. Prior to NCR, he served as President, Radiant Hospitality Business Unit, until the firm was acquired by NCR in 2011.
NCR has also appointed Tim Vanderham as CTO. Vanderham will lead both the Software Engineering and Software Innovation teams and be responsible for integrating the separate units into one under the new organizational structure. Vanderham will report directly to Sullivan and comes to NCR from Thomson Reuters, where he served as the CTO for its Tax and Accounting division, following a tenure at IBM.
Additionally, NCR appointed Debra Bronder as Senior Vice President and CHRO. Bronder has significant experience leading Human Resources for high-growth global companies and implementing innovative business and people strategies. Most recently, she led Human Resources for Cardtronics, a global leader in ATM placement and transaction processing. Previously, Bronder was the Executive Vice President, HR Operations for Metavante. There, she led people and change initiatives to increase consistency of the client experience and promote employee engagement during a time of high growth and rapid expansion.
Also today, NCR Chief Financial Officer Bob Fishman announced his retirement after 25 years with the company. NCR has initiated a search for Fishman's replacement, and Fishman will continue to serve as CFO during that time.
"Future growth will come from taking care of our customers and our people, improving the quality and delivery of our products and services, and by making it easier to do business with NCR," said NCR President and CEO Mike Hayford. "I am confident that these organizational changes, along with this incredibly talented new leadership team, will deliver significant results, and quickly. I also want to wish Bob Fishman well on his retirement, and thank him for his many and significant contributions to the company over his 25-year career at NCR."
Related Post