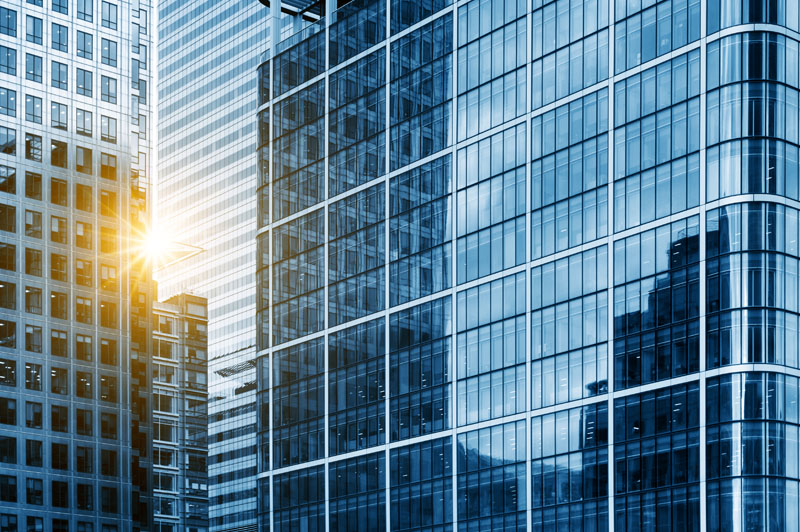 Cousins Properties at 8th receives first LEED Platinum Core & Shell Certification in Georgia
In conjunction with Duda | Paine Architects and NCR Corporation
ATLANTA — (June 27, 2018) — Cousins Properties (NYSE: CUZ) announced today that Spring at 8th, the NCR Corporation (NYSE: NCR) Global Headquarters in Midtown Atlanta, has been awarded LEED Platinum Core & Shell. Under the leadership of Cousins, NCR and other project partners, the team crafted and created an innovative project. The building represents another example of a quality Cousins' development for the community.
"We are proud to be the owner and developer of this first-class asset, which received the first LEED Platinum Core & Shell certification in the state" said Larry Gellerstedt, Chairman and CEO of Cousins Properties. "This project reflects Cousins' commitment to create sustainable environments that respect nature and seek renewable energy sources in the operation of our portfolio."
"Duda|Paine understands the value of LEED and its ability to help set goals and deploy strategies that can improve the environmental standards for architectural design," says Turan Duda, Design Principal at Duda|Paine Architects. "Earning Platinum demonstrates the vital commitment the entire team has made to improving performance and creating a more resilient and sustainable future."
"Environmental sustainability is a key part of NCR's commitment to the prosperity of our employees and our community in Midtown Atlanta,' said Andrea Ledford, Chief Human Resources Officer. "We are proud to be the first corporate headquarters in the State of Georgia to be awarded the LEED Platinum Core & Shell certification."
The LEED (Leadership in Energy and Environmental Design) rating system, developed by the U.S. Green Building Council (USGBC), is the foremost program for buildings, homes and communities that are designed, constructed, maintained and operated for improved environmental and human health performance.
Cousins is proud to have collaborated with key partners including HKS, the Architect of Record; as well as Duda|Paine, Integral Group, Working Buildings, Kimley-Horn, Uzun + Case, HGOR, and Holder Construction. Cousins and these partners also worked closely with NCR Corporation's executive leadership team and consulting partners Gensler, JLL, and HITT.
About Cousins Properties
Cousins Properties is a fully integrated, self-administered and self-managed real estate investment trust (REIT). The Company, based in Atlanta, GA and acting through its operating partnership, Cousins Properties LP, primarily invests in Class-A office towers located in high growth Sunbelt markets. Founded in 1958, Cousins creates shareholder value through its extensive expertise in the development, acquisition, leasing and management of high-quality real estate assets. The Company has a comprehensive strategy in place based on a simple platform, trophy assets and opportunistic investments. For more information, please visit www.cousins.com.
Related Post